From a hiring frenzy to scarcity, Israel's tech sector navigates economic challenges and political changes, while AI-related roles are rising
"It was an arms race in recent years," says Liran Chen, CEO of AllJobs Match. "Companies were hiring and hiring – closing one position and opening five more. During the years of the pandemic there was a hiring frenzy, with more positions than candidates – now that has switched to the employer's favor.
What once was an employee's market, with startups hiring en masse and not enough people to fill roles, has become an employer's market, with a dearth of open positions for prospective candidates.
Liat BenTora Shushan, Head of Career Development at AllJobs, says that one of the biggest changes in the last year regarding hiring trends is that companies are looking to hire more senior people. "A lot of senior employees have been laid off, so the talent pool has grown significantly, and companies have more professional candidates than they had before.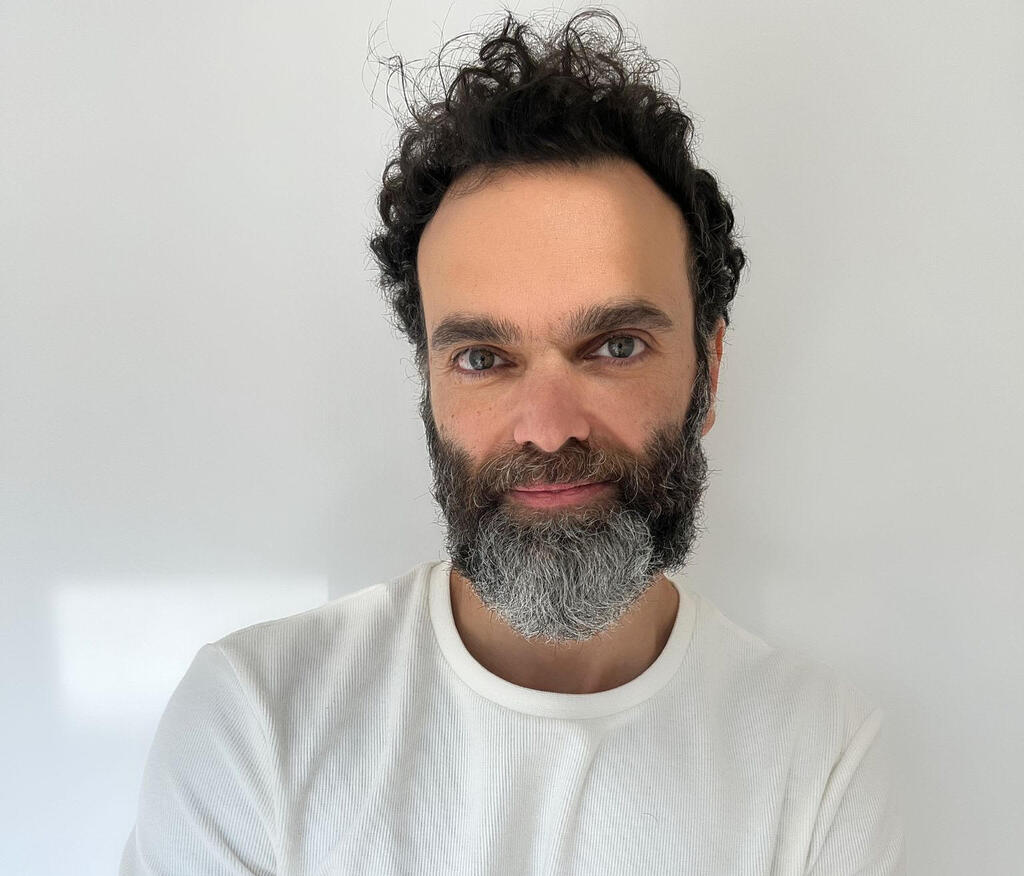 Chen echoed this assessment, asserting that it's hardest at the moment for junior or entry-level employees on the one hand and C-level roles on the other to find roles. "For both entry level and C-level roles, the job search can take anywhere from 6 months to a year," says Chen.
Eyal Solomon, CEO of Ethosia, a leading data-driven recruitment company in the tech industry, notes that the number of open positions for junior employees has severely dwindled. According to data collected by Ethosia, the number of open positions has gone down significantly, many by more than half within the last year. For example, the number of junior front-end engineering roles has gone down from 580 to 92 within the last year. The duration of the job search has more than doubled within that time from 5.5 weeks to 12. Concurrently the starting salary for the position has also decreased. In June of 2022, a junior front-end engineer could expect to earn 20-23,000 NIS ($5,200-6,000). As of August, 2023, this has gone down to 17-21,000 NIS ($4,470-5,522).
"In 2022 the hiring process was very short because it was harder to recruit employees. Today they're going through the regular process, but with more interviews and tests because employers have more choice," says Chen.
Israel, often hailed as the "Startup Nation" for its thriving tech ecosystem and innovation-driven economy, finds itself at a crossroads as it grapples with a convergence of challenges—both global and domestic. The once-vibrant job market in the country's renowned technology sector is experiencing unprecedented shifts due to the ongoing global economic crisis and the internal turmoil of a domestic political crisis, due to the government's judicial overhaul and the civil unrest that it has unleashed. As the world battles the aftershocks of the pandemic and a rapidly changing economic landscape, Israel's tech industry, long considered the engine of the Israeli economy, must now confront the additional complexities posed by its unique political climate.